If you're looking for that special gift for him, you'll find a multitude of imaginative gift ideas for guys - such as tribal masks from Africa, men's jewelry, men's clothing and debonair men's accessories.
Featured Reviews on Gifts for Men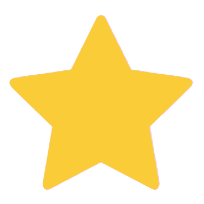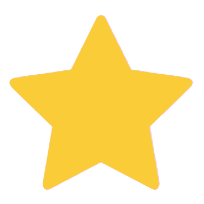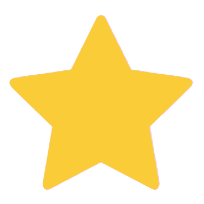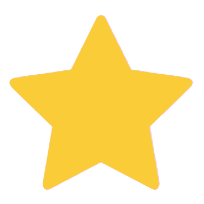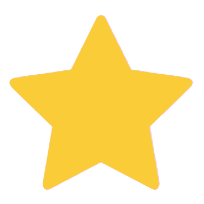 By Andrea
In the dragons clutches
I love this ring. It takes up most of the first joint of my thumb, but it is not indelicate. The detail is fantastic and it is even more lovely than the picture. This is by far one of my favorite items of jewelry and Im only sad that I bought it mid-pandemic because I love showing it off!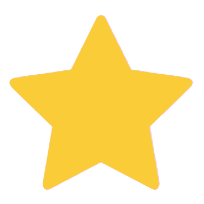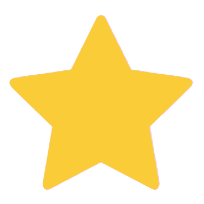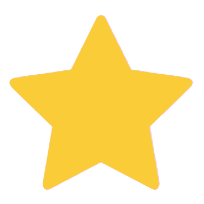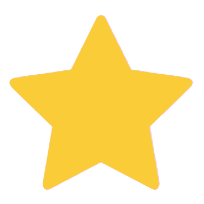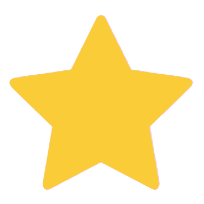 By Anne
Excellent Masks
Arrived timely and excellent product. One of the few that has a metal piece that enables me to tighten the mask around my nose. Thank you! Anne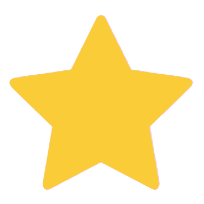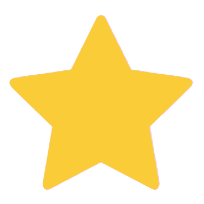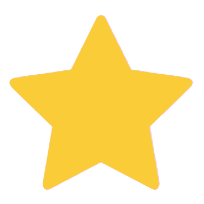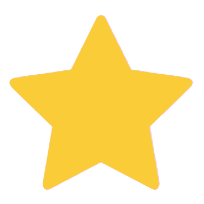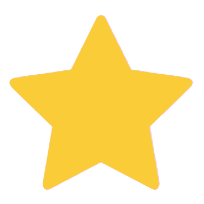 By Angeles
Gorgeous!!!
I love it! Is soft, elegant, fancy. Thank you very much for the Machu Pichu postcard, the most amazing place for visit and the presentation of the package! Very super duper recommended
Related Articles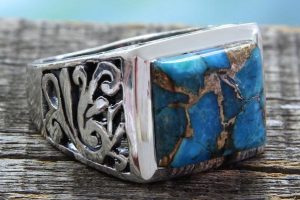 I have always enjoyed any special occasion involving gift giving. I enjoy receiving gifts, but I find it more... read more

.single.postid-4244 .entry-media { display: none; } Of the 23 people on my list of people I buy gifts for... read more

Gifting is so much more than just the physical exchange of objects — it's a way to communicate and to send a... read more