Featured Reviews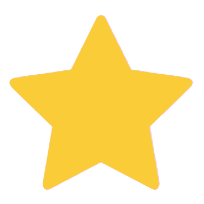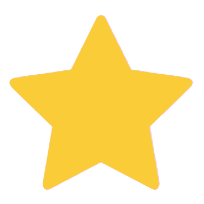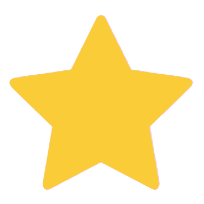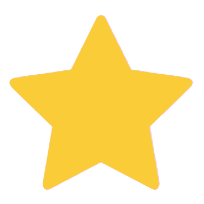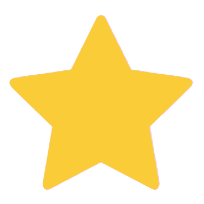 By Donald
worry dolls
Gave to my granddaughter. she worries a lot and hopefully she will learn to talk out issues to these dolls to reduce her stress.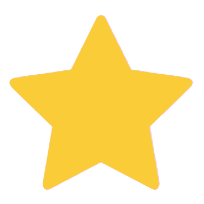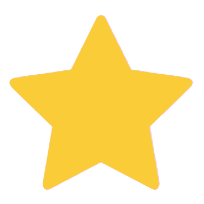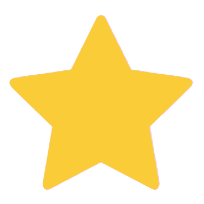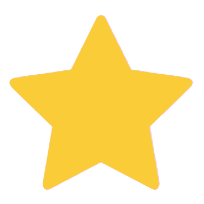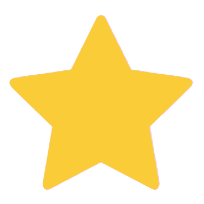 By Steven Klotz
Beautiful Fun
The puzzles themselves are challenging and have distinct mechanisms/ solutions. What makes this amazing, though, is the feel and the appearance of the wood. The experience of handling these puzzles is particularly pleasant due to the materials used.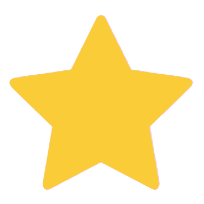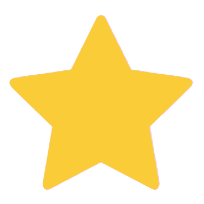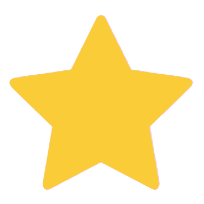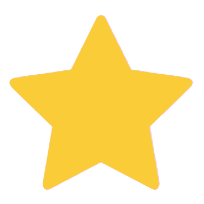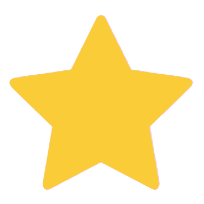 By Caitlin
A delightful compact chess set!
I love this little chess set. Doesn't take up much room, is a beautiful conversation piece wherever you keep it, and I love that it is its own storage container for all the chess pieces. I also love that the board and pieces have magnets, so the pieces stay where you put them on the board. The size is perfect for travel or home, it is a beautiful example of fine craftsmanship, and I just love it!
Family Gifts
Nothing says family like a gift that brings people together. So celebrate togetherness with NOVICA's Family Gifts collection. From cedar puzzles to marble tic-tac-toe sets to handcrafted backgammon boards, our gifts are perfect for the whole family to enjoy. Picture sitting around the fire, playing chess with a beautifully sculpted set from Central America or a day in the park with the whole family, flying a bamboo and nylon kite, and you'll know why we put so much time into compiling the perfect family gifts for the season.